80 Bass Pro Mills Drive, Unit #9
Vaughan, ON
L4K 5W9

We Know GTA,Toronto,Vaughan, Markham, Richmond Hill, North York and Ontario Mortgages
We partner with mortgage lenders who share our beliefs that applying for a mortgage or financing should be fast, simple, and secure.
Building you a better mortgage
Fast
mortgage pre-approvals
40+
lenders We have access to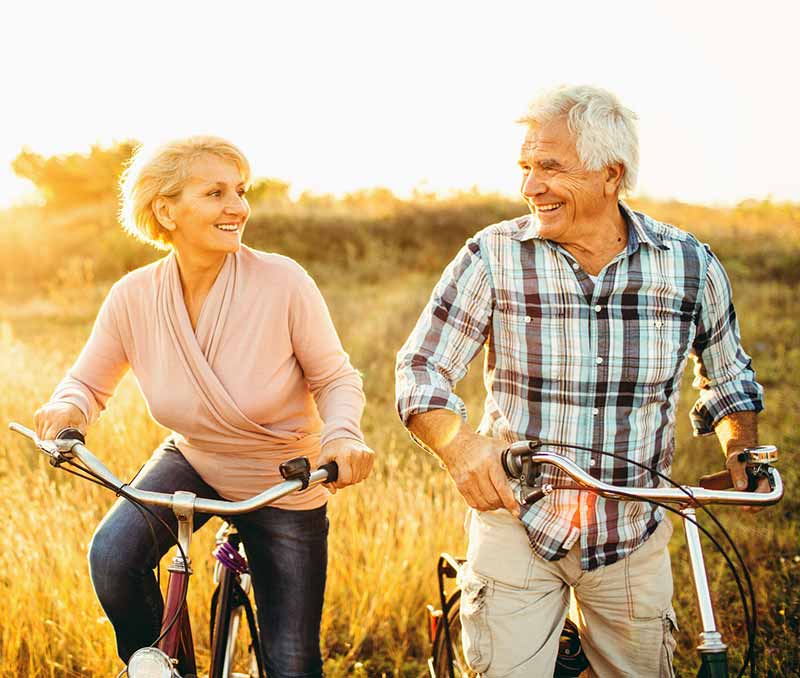 How a CHIP Reverse Mortgage Works
Access up to 55% of the value of your home
If you're like many other 55+ people in the GTA, Toronto and Vaughan, Ontario areas, much of what you own fits into two categories, the equity in your home and the money you've saved. Access up to 55% of the value of your home. We can help make the Reverse Mortgage Process easy!
Learn More >

Pre-approvals
Speed matters when it comes to your next home. Which is why We help verify your pre-approval quickly.
Get Started
Calculators
Take a look at our mortgage calculators to help you get an idea of what you can afford.
Get Started
See What Our Clients are Saying!
It can be intimidating to re-sign a mortgage (especially directly through a bank), however, you made it very easy. You explained all the details, made sure I understood all my options and made me f...

Sabrina

The staff at Your Mortgage Connection were awesome, I would highly recommend them to anyone.

John Baxter

Your Mortgage Connection did a fantastic job with my mortgage renewal. They made the process easy and stress free for me and my family. I will definitely be using their services in the future.

Henry

The staff at Your Mortgage Connection were very helpful and answered any questions I had about refinancing my mortgage. Thanks to them I will be saving a lot of money with my new mortgage.

Shelley Williams