Find a Local Your Mortgage Connection Mortgage Broker


Find a local and trusted mortgage professional from Your Mortgage Connection Team!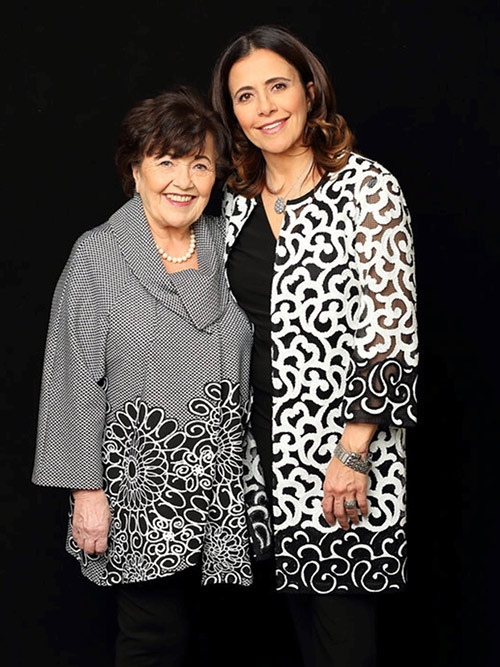 Our management team consists of experienced GTA, Toronto and Vaughan, Ontario mortgage brokers with backgrounds in financing, sales, and personal financial services. The company's partners are Josie Raia and Rachele Raia, who, together, are responsible for business development, recruiting, sales and operations.
Our Agents and Brokers shop the local market to find competitive rates and products that best suit your needs and long term financing goals. Our impartial advice and assistance are based on your needs and interest. With many years of financial experience, along with our strong relationship with a range of lenders, we are able to provide rates and products competitive in the mortgage market place.
Whether you are a first time home buyer looking to purchase a home, transferring your mortgage, refinancing to consolidate, looking to inquire about a CHIP Reverse Mortgage or simply want to review your financial situation, we are here to help!