Category: Home Ownership (2 posts)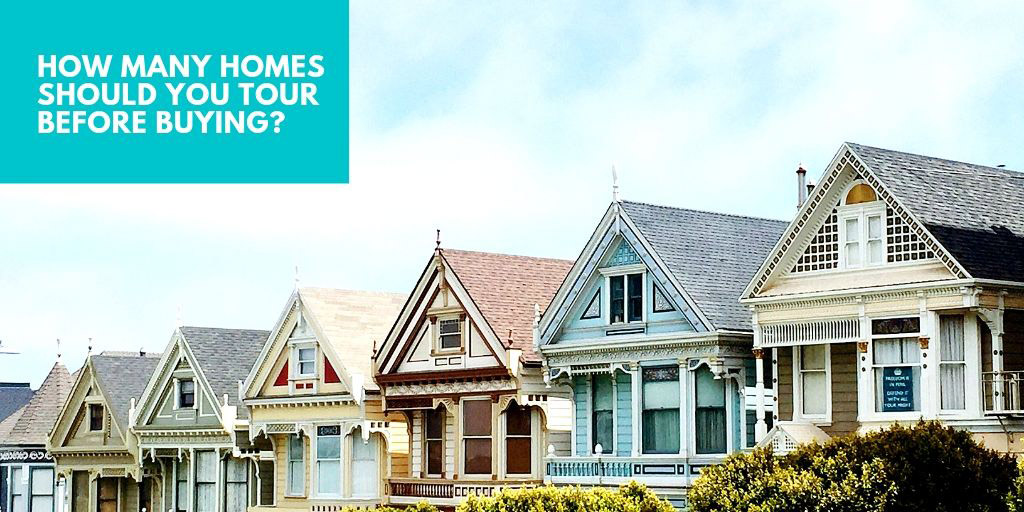 October 16, 2019 | Posted by: Your Mortgage Connection
If you are beginning the home-buying process, you may begin to wonder how long it will take until you find the perfect home for you and your family. The answer to that varies due to different factor ...
read more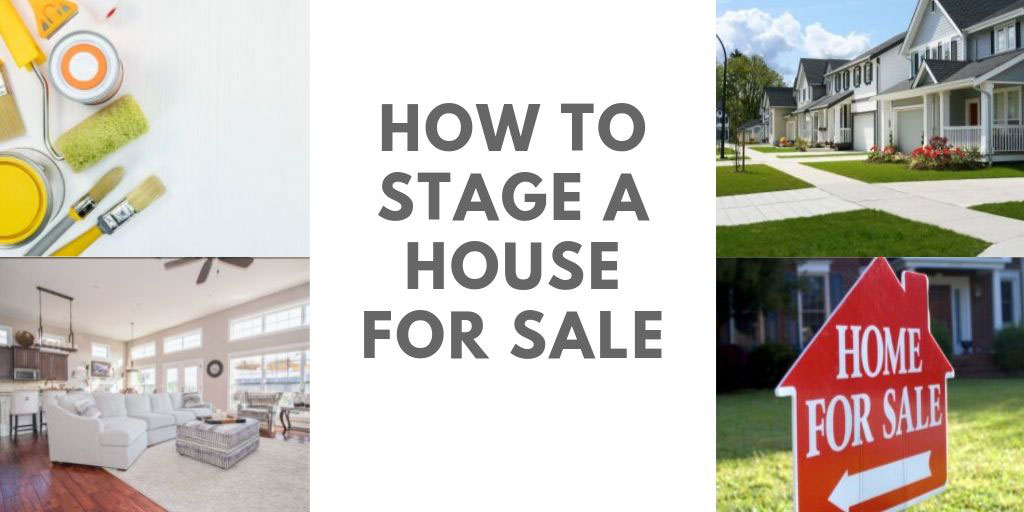 September 18, 2019 | Posted by: Your Mortgage Connection
It's time to sell your house, and you know you need to stage it for sale, but you're not sure how. This step-by-step guide will help you successfully prepare your house for the market, from fixing nec ...
read more